Central Florida's go to construction company for bathroom, kitchen, and full-service remodeling.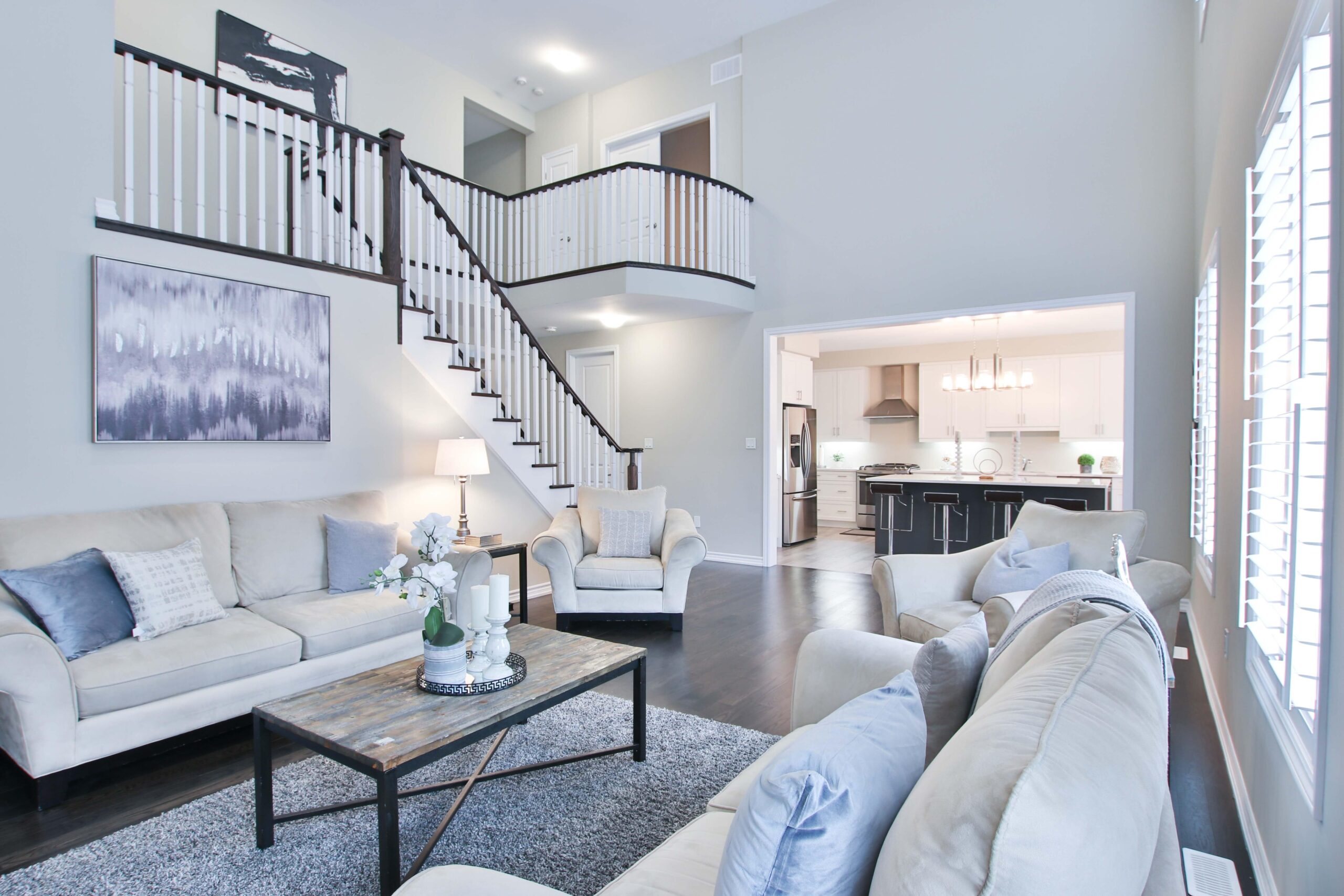 Full Service Remodeling Services
You may be surprised at the dizzying array of colors, themes, and design choices when you finally decide to remodel your home. Kitchen and Bath Remodeling becomes better if you have the help of an experienced and professional home remodeling team because this is where your dream home will come to life. Call us to discuss what you want for your home, and we will recreate that image according to your specifications.
Let our work speak for itself! Look below to see some of the projects completed by Coppertop Construction & Roofing.
In July 2020, we used Coppertop Construction (in Lakeland, FL) for a remodel job that included replacing all windows and exterior doors. They did a great job! The owner was very attentive and the project was completed on time and on budget. Their work was beautiful. We would definitely use them again!
I couldn't be happier that I went through Coppertop Construction. They did an excellent job on our floors, had the whole house tiled. All of our windows upgraded and best of all got my kitchen done. I'm in love with it!! While everyone was really great I have to say Tyler and Ron were two of my favorite people. Very professional and considerate the entire time they were here. I highly recommend this company. I will be having them back out for my doors soon.