Central Florida's go to construction company for bathroom, kitchen, and full-service remodeling.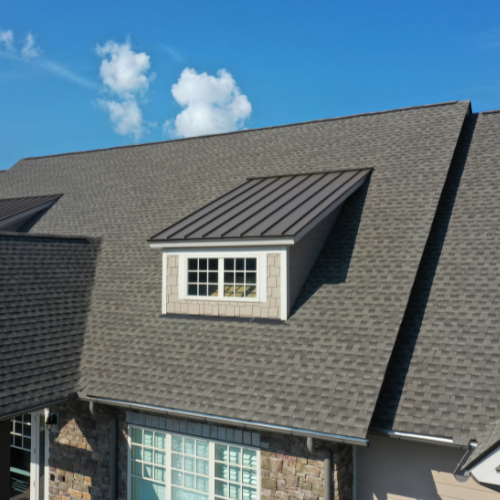 Residential, Commercial, & Industrial
Coppertop Construction & Roofing provides a variety of roofing services and options to fit all of our clients needs.
As a licensed and insured company, we go beyond the expectation of safety, for our clients and employees, when providing any roofing service.
With over 30 years of experience in the roofing industry, the Coppertop Construction & Roofing team has the skills and equipment to complete any size project.
When taking on any roofing project, we always put our clients needs first. We supply excellent customer communication throughout the process and have a team that's always ready to assist you.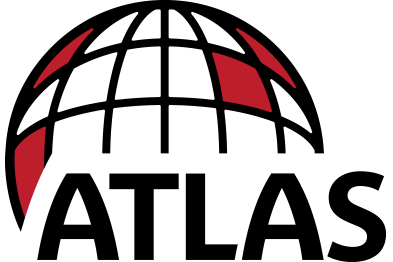 Coppertop Construction & Roofing is an Atlas Preferred Customer
Coppertop Construction & Roofing can complete any build up roofing system project, along with various other options. To learn more about our preferred roofing options, please look at the following items below.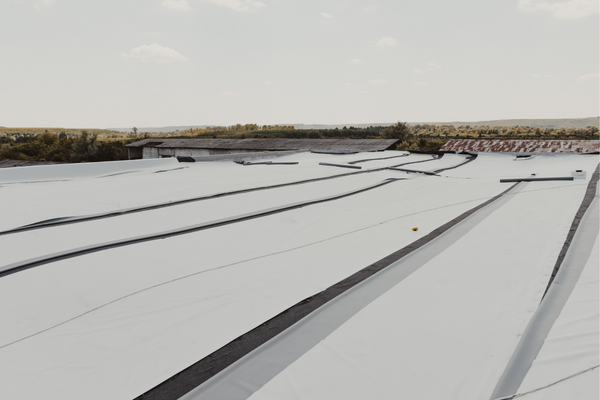 TPO roofing, or thermoplastic polyolefin roofing, is a type of single-ply membrane roofing system. This roofing system is made from a synthetic rubber compound that is reinforced with polyester or fiberglass. TPO roofing systems are designed to be durable and weather, often used on commercial and industrial buildings.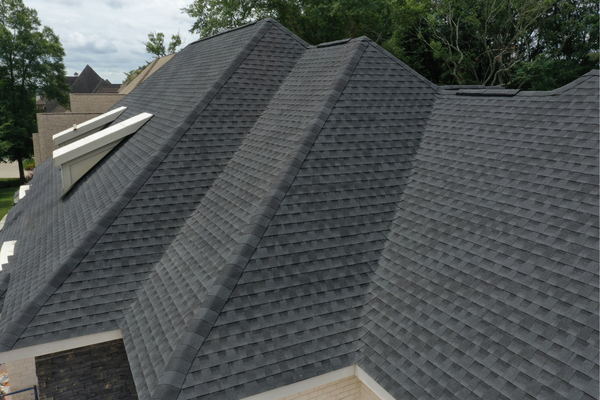 Shingle roofing is a type of roofing material that is made up of overlapping panels, or "shingles." Shingle roofing is one of the most popular types of roofing materials, and it can be made from a variety of materials, including asphalt, wood, slate, and metal. Shingle roofing is a durable and reliable option for both residential and commercial properties, and it can be adapted to a variety of climates and weather conditions.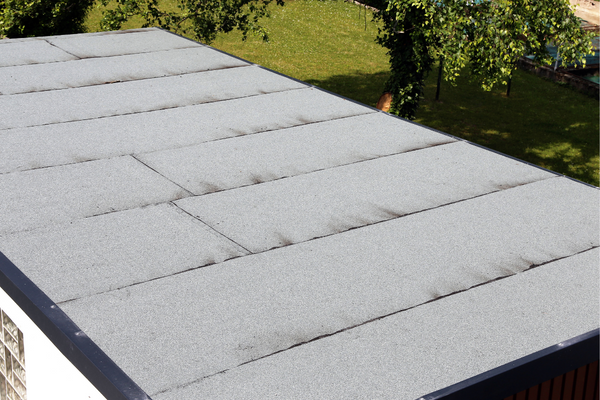 Mod-bit roofing is a type of built-up roofing that uses bitumen to waterproof the surface. It is often used on commercial and industrial buildings because it is very durable and easy to repair. The bitumen is applied in layers and then covered with a layer of gravel or asphalt to protect it from the sun and weather.
*If you do not see your interested roofing type, please contact a Coppertop Construction & Roofing representative at: Roofing@Coppertopconstructionfl.com for we may still provide that roofing option. We appreciate your due diligence.
In July 2020, we used Coppertop Construction (in Lakeland, FL) for a remodel job that included replacing all windows and exterior doors. They did a great job! The owner was very attentive and the project was completed on time and on budget. Their work was beautiful. We would definitely use them again!
I couldn't be happier that I went through Coppertop Construction. They did an excellent job on our floors, had the whole house tiled. All of our windows upgraded and best of all got my kitchen done. I'm in love with it!! While everyone was really great I have to say Tyler and Ron were two of my favorite people. Very professional and considerate the entire time they were here. I highly recommend this company. I will be having them back out for my doors soon.